Federation homes are the first in a new REIWA series, Architectural Exploration, where we'll discover the diverse architectural property history Perth has to offer.
Federation homes, with their rich heritage and timeless elegance, hold a special place in Western Australia's architectural history.
Characterised by intricate designs and ornate details, these residences have left a lasting impression on the landscapes of Perth.
The attention to detail in the design and construction of these homes is evident in their enduring popularity and the admiration they receive from homeowners and architects alike. The style is often emulated in new builds, particularly in Perth's more historic suburbs.
Federation homes are the first in a new REIWA series, Architectural Exploration, where we'll discover the diverse architectural property history Perth has to offer.
The era
The Federation architectural period emerged around the turn of the 20th Century, when the Australian colonies formed the Commonwealth of Australia in 1901, a process known as federation.
This era witnessed a shift from more elaborate Victorian houses to a blend of Edwardian and Queen-Anne influences.
In Western Australia, Federation homes became popular circa 1890 to 1915, reflecting the optimism and prosperity of the new nation.
The style
Federation homes are characterised by exquisite craftsmanship and attention to detail.
Featuring large verandas, detailed roof lines, leadlight windows and intricate brickwork, these homes are easily recognisable.
Inside they are distinguished by tall ceilings, ornate cornices and ceiling roses, coupled with polished floorboards, creating a sense of space and grandeur, similar to this Federation-style home in Mount Lawley.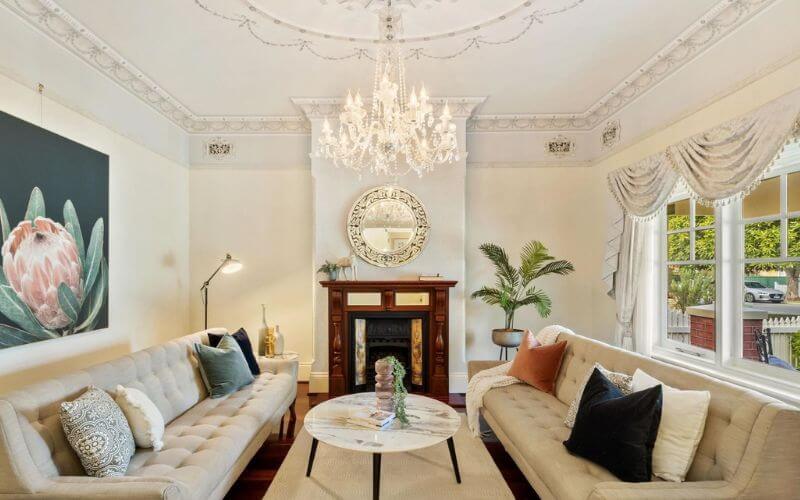 Many Federation homes offer a welcoming ambiance, with light and airy decor featuring soft cream tones and pops of colour, often mahogany, like this home in Mount Lawley.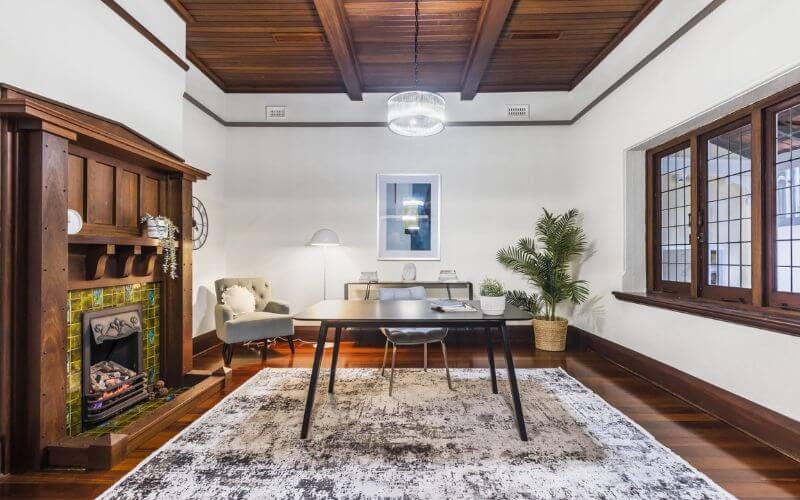 Australian flowers, kangaroos, emus and sunrises add a unique touch to these homes, symbolising our identity and aspirations, similar to this Federation-style Applecross home.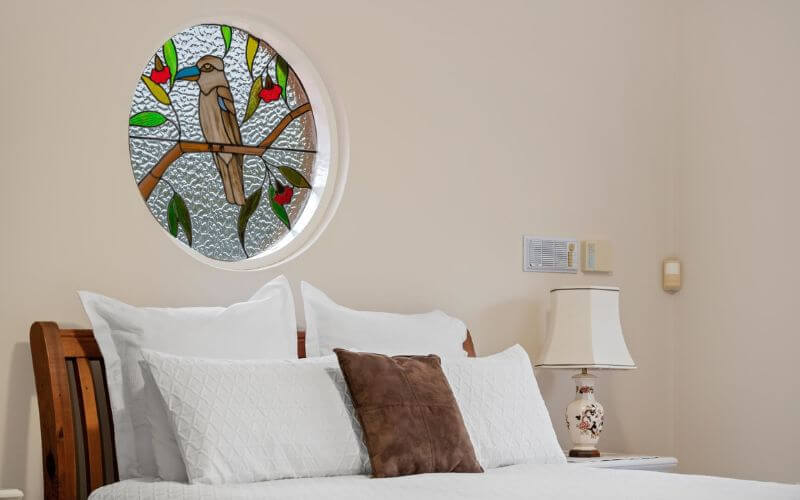 Federation homes were typically built with tuckpointed red brick. And usually, with a galvanised iron roof or terracotta roof tiles. They were mostly detached houses featuring larger front yards with manicured gardens.
Where to look
The old-world charm of Federation homes can be seen throughout various neighbourhoods of Perth. Notable suburbs showcasing these architectural gems include:
Mount Lawley
The inner-city suburb boasts a significant number of Federation homes, adding to the area's historic appeal. This home perfectly encapsulates the style, with its red brickwork and white fretwork, with a welcoming front yard.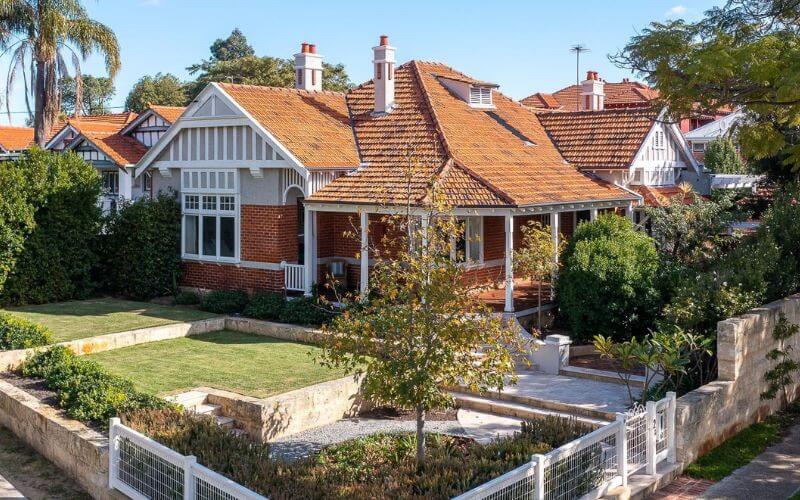 Peppermint Grove
Peppermint Grove is also home to a number of Federation properties. This 1920s home, featuring high ceilings, ornate fireplaces and headlight windows, has been expanded from the original design to meet the needs of a growing family in today's market.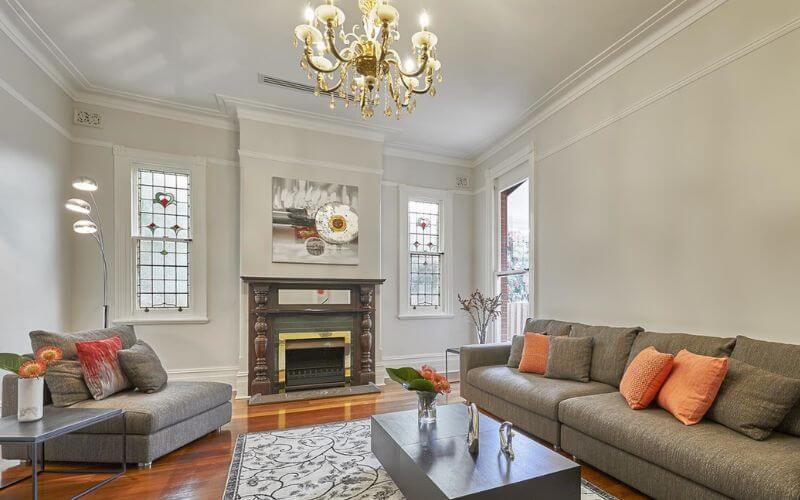 Subiaco
Subiaco features a range of Federation homes including this 1920's property, which has been beautifully renovated to showcase its character charm from the moment you walk through the front gate. The elegant home has a timeless appeal with cottage gardens complemented by leadlight windows, tuckpointed red brick and tessellated veranda tiles.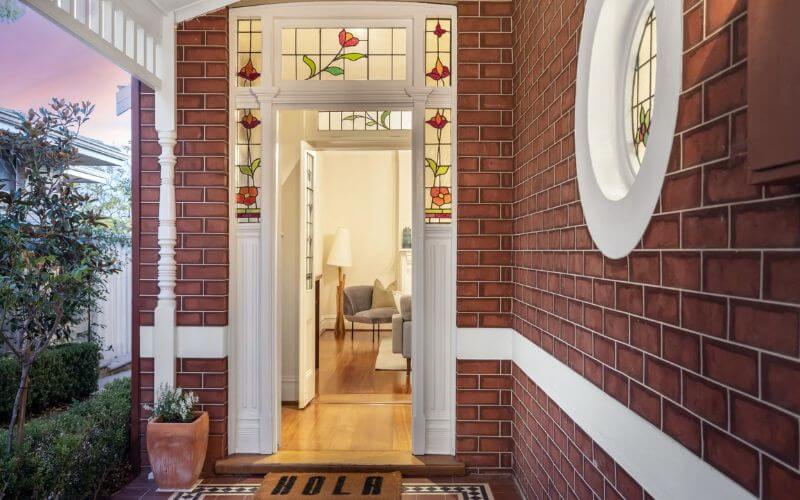 Guilford
A little further from the city centre, Guilford is home to many Federation residences, including this 1905 home whose first resident was the builder of the first bridge across Canning River. The home has been carefully renovated to keep the Federation foundations, including the high ceilings and ornate fireplaces.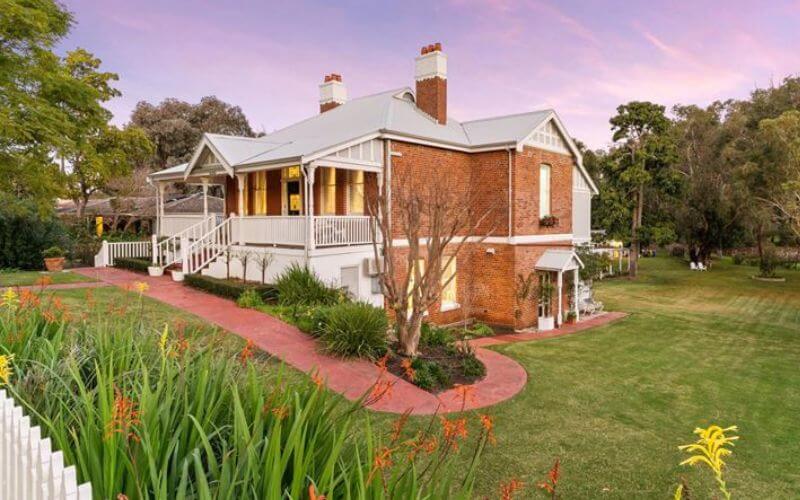 Other suburbs featuring homes from the Federation era include South Perth, Victoria Park, Fremantle, East Fremantle, West Perth, Cottesloe and Claremont.
The Federation period lasted until the First World War. Unfortunately, a shortage of trades meant the cost of building houses had to be reduced. From 1915 less ornate houses began to be built.  The leadlighting in windows became plain and decorative details disappeared.
As these homes hold historical significance, preservation efforts are essential to conserve their architectural heritage. Homeowners and local governments play a vital role in maintaining and restoring these houses to ensure future generations can appreciate their beauty and historical value.
Sourced from REIWA